Cryptocurrency mining has been a lucrative industry for many years, with miners around the world earning significant profits from their efforts. However, with the increasing popularity of cryptocurrencies and the rising competition, many people are wondering if cryptocurrency mining will still be profitable in 2023. In this post, we will explore the top 4 methods to try for profitable cryptocurrency mining in 2023.
Voskcoin Cloud Mining has analyzed the existing crypto mining methods, using his own experience as a guide to measure and predict their viability, as well as to suggest the various options to earn passive income with cryptocurrency mining.
Is GPU mining dead?
The majority of cryptocurrency fans have long relied on mining with graphics cards or graphics processing units (GPUs) to produce their digital assets, but according to Vosk, this strategy is no longer all that viable any longer.
There are only four graphics cards today that earn more money than they burn electricity, and there isn't a single one that makes more than 24 cents a day right now. Moreover, they cost between $600 and $2,000, leading the YouTuber to conclude that "GPU mining is absolutely dead."
That said, there are multiple alternatives to GPU mining, and Vosk has analyzed several.
1. Hard drive mining
One of the most viable long-term crypto mining options is hard drive mining with, for instance, Evergreen Miner v2, a plug-and-play mining option that averages about $60 per month.
The prices range from $299 for a very basic Starter Kit to $2,799 for the Starter Kit Pro, providing a mining rig that isn't loud, doesn't produce much heat, and doesn't cost much to operate, and Vosk recommends it to mine Chia (XCH).
2. 5G mining
Bobcat miners like Bobber 500 as a way to mine Helium (HNT) using 5G cellular and LoRaWAN wireless coverage, but not as a very interesting or profitable option, as his 18 Helium hotspot miners have only generated $1 a day.
He is also put off by his negative experiences with Helium and NovaLabs, which is why he is not very trusting of the cryptocurrency. However, he admits that "5G mining could prove to be lucrative whether people love that or hate that."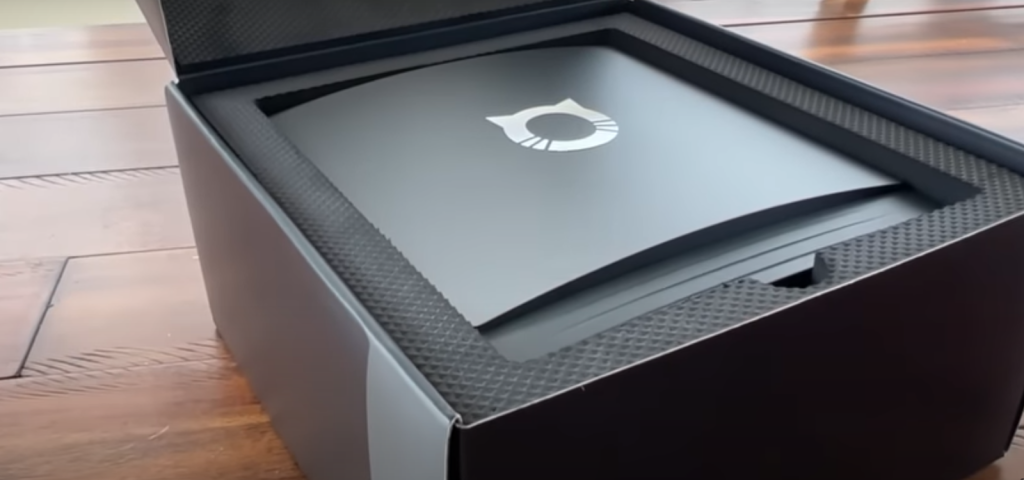 3. ASIC mining
As another viable alternative to GPU and CPU mining, Vosk recommends Bitmain Antminer K7, the second most profitable miner after the KA3 model, although he stresses that the profit numbers can change drastically, considering it is a very new product on the market.
Furthermore, he mentioned the Bitmain Antminer L7, which is available at the mining rig reseller CoinMining Central at the price of $10,725 a piece, whereas the K7 costs $5,728, slightly more expensive than on Bitmain's website but comparably more available.
4) Equihash mining
Additionally, Vosk touched upon Equihash mining, the algorithm that allows mining cryptocurrencies with ASIC resistance like Zcash (ZEC), which he recommends considering despite many criticizing it and referring to the token as 'Z-trash.'
Currently, there is only one miner showing up as profitable for mining Equihash cryptocurrencies – Bitmain Antminer Z15 from 2020 – which Vosk doesn't see as very viable considering it is already three years old, and he projects many new Equihash mining devices replacing it very soon.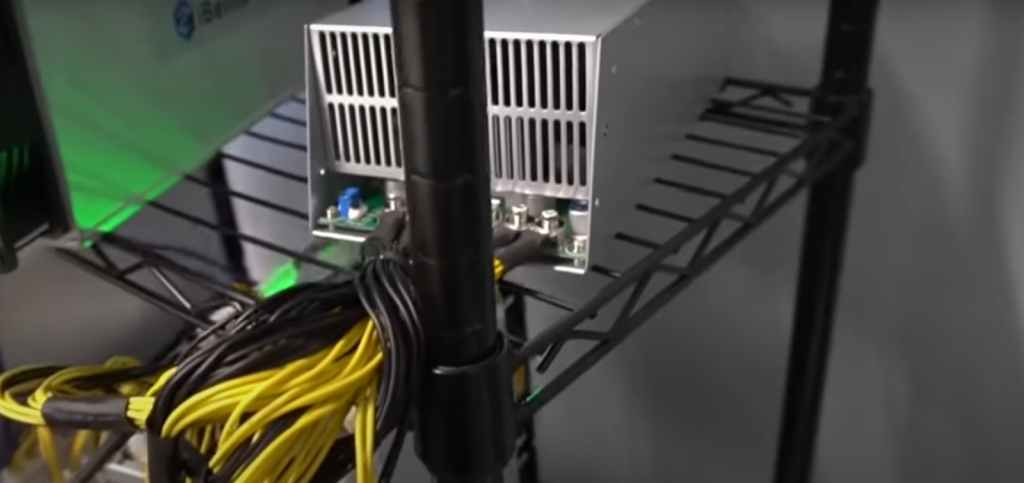 Crypto mining is still profitable
Finally, We will advises miners who already have the gear that generates a couple of dollars a day to continue running them but, at the end of the day, to still analyze which option is the most suitable for them – run the numbers and compare the electricity rates.
Another option is to assemble a crypto mining rig from scratch, which might sound daunting for a beginner but, with some help, can become a fun and possibly very rewarding activity that could pay out in the future, depending on the situation in the crypto field (and beyond).
That said, if independence from the local grid and offsetting the electricity waste produced by mining Bitcoin (BTC) sound more appealing, then using solar power to mine crypto might be the right albeit weaker choice, and the results might vary.