Everyone has heard that many platforms offer special referral programs, loyalty programs, VIP statuses, and, of course, bonuses. A lot of crypto companies offer VIP programs for users, not only to reward loyal users but also to provide a range of benefits to all community members using the platform, such as discounts, gifts/merchandise, special services, as well as access to exclusive company events and activities. I have prepared a list of platforms that offer good conditions for participants in special programs.
What does the company get from such programs?
VIP programs, like partnerships, can be an excellent way to incentivize customers. Collaborating with users helps to make the company's offerings more attractive and expand the community.
The Famous Digital VIP Programs
1.
WhiteBIT VIP-program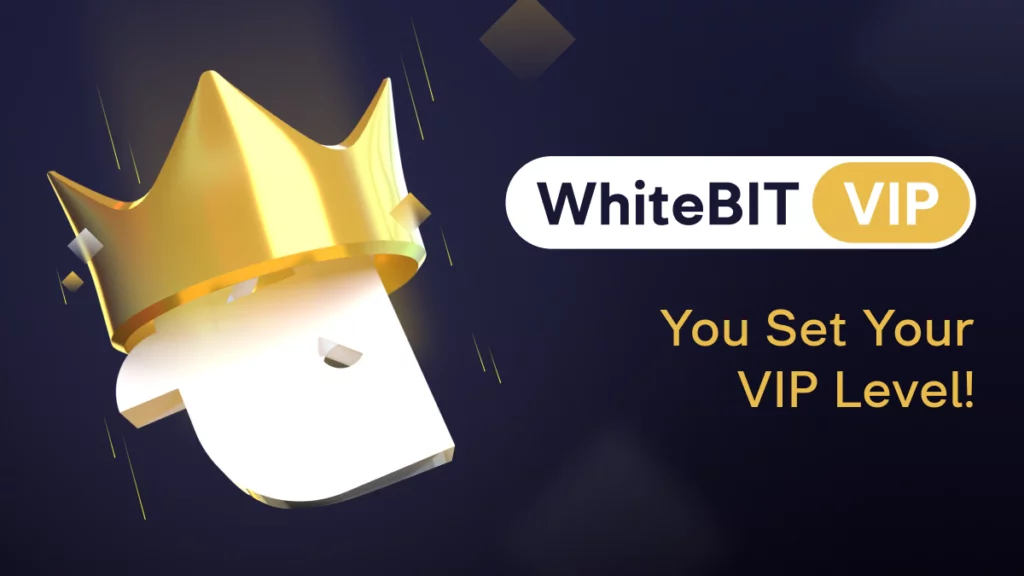 WhiteBIT, one of the largest European cryptocurrency exchanges, has introduced a new VIP program for users, as reported in a post on the company's official Twitter account. The program provides participants with 10 levels, each offering varying benefits of using the platform. After achieving VIP status, clients gain access to:
Discounts on maker and taker fees for spot and margin trading.
Personnel manager support and priority request processing.
Priority deposits and withdrawals.
Exclusive gifts, events, and activities.
Anyone can participate in the program, but to obtain VIP status, two conditions must be met:
The total trading volume on spot and margin markets for the month must be at least 100,000 USDT equivalent.
The total balance on the exchange (including WBT tokens in holding but excluding Earn) must be at least 10,000 USDT equivalent.
2.
Crypto.com VIP-program
Crypto.com exchange has a VIP program that rewards large traders with exclusive incentives and privileges regarding trading fees. VIP individuals are the first to participate in new beta programs and help shape the exchange's products. The program offers five levels, each with its privileges:
VIP trading fees.
Increased API rate limits.
Virtual Private Link for improved stability and reduced latency.
White-glove support.
OTC individual opportunities.
Direct optimization sessions with Crypto.com system engineers.
Early access to research reports.
The exchange provides the program's terms and conditions by contacting each participant who writes to them by email to receive instructions and meet the requirements. The program is open to individuals as well as firms/companies that can meet the qualification requirements.
3.
Binance VIP-program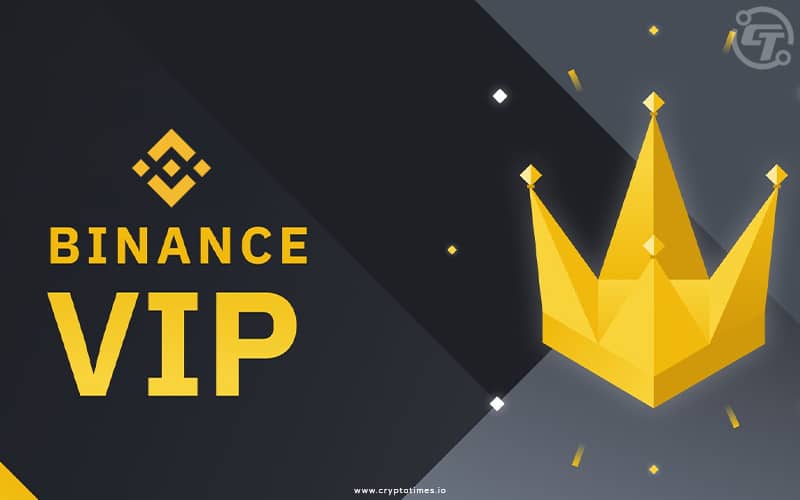 Binance, one of the largest crypto exchanges, has its special VIP program, offering experienced traders, investors, and market participants several ways to obtain VIP status on the exchange. There are four subprograms — VIP for Traders, VIP for Holders, VIP for Investors, and VIP for Borrowers — designed to meet different users' needs.
By the way, the team recently posted on Twitter that their program for clients and institutions has been updated, which has delighted many users. Currently, users can choose one of the four subprograms of the Binance VIP program. The minimum requirements for different VIP profiles are:
Trader VIP needs to trade a total of 1,000,000 US dollars equivalent in spot OR 15,000,000 US dollars equivalent in the last 30 days.
Holder VIP needs to have an average balance of 200,000 US dollars equivalent in the last 30 days OR 200,000 US dollars equivalent.
Investor VIPs need to subscribe to 250,000 US dollars equivalent in Simple Earn Locked products OR subscribe to 180,000 US dollars equivalent in Dual Investment products on average in the last 30 days.
Borrower VIPs need to borrow 100,000 US dollars equivalent in cryptocurrency loans AND/OR VIP loans on average in the last 30 days.
What's also interesting is that with the advancement of technologies like Web3, blockchain, and NFTs, many companies and even sports clubs are integrating these into their VIP and loyalty programs. Below, I've provided examples of brands that have effectively merged their identity with these new technologies.
4.
Lacoste
Fashion brand Lacoste's Web3 loyalty program uses NFTs in the form of cards. These cards involve elements of gamification, like quests that customers complete to unlock benefits and rewards.
The cards also evolve as the holder continues to engage with the brand, allowing them to ascend membership tiers and have access to more benefits. The Lacoste mission also involves a brand community hosted on the social media platform Discord to discuss the card and similar interests.
5.
Dolce & Gabbana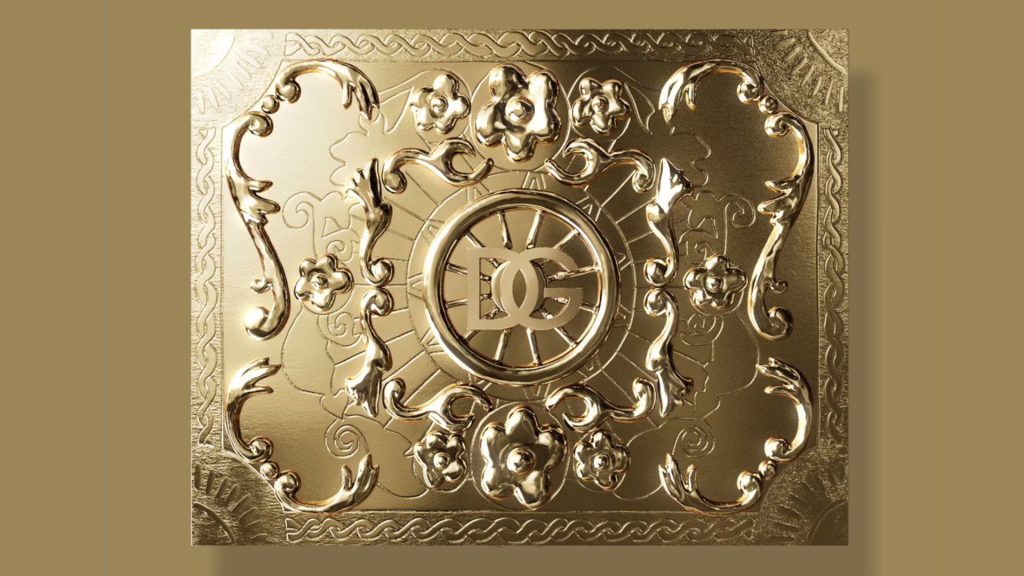 Dolce & Gabbana has gone beyond the norm in the world of luxury fashion with their #DGFamily NFT Community. While many luxury fashion houses have introduced their own NFT collections, Dolce & Gabbana has taken a unique approach by offering an exclusive ecosystem of perks to their devoted fans, both in the physical world and the metaverse.
Those who hold the custom-made NFT gain entry to exclusive releases and partnerships, along with the opportunity to take part in special Dolce & Gabbana events.
The NFT itself comes in the form of a collectible box inspired by the classic Italian Carretto style and is available in three increasingly rare tiers: Black, Gold, and Platinum. Each tier unlocks a progressively more exclusive and distinctive set of rewards, offering members a unique journey.
Conclusion
No doubt that VIP programs have become a potent means to engage users, incentivize loyalty and cultivate a sense of belonging. These programs extend beyond mere incentives and discounts, offering participants an array of exclusive privileges.
Whether you are an experienced trader, a long-term investor, or someone with specific needs, there is likely a tailored VIP program awaiting you.
As the crypto landscape continues to evolve, anticipate the emergence of more innovative VIP programs and perks, enhancing your journey in the digital asset world.