In the fast-paced world of cryptocurrencies, staying updated with the latest trends is essential for both investors and enthusiasts. The year 2023 has witnessed a surge in the popularity of various digital currencies, with five cryptocurrencies gaining significant traction at the moment.
It's important to note that the crypto market is highly volatile and constantly evolving. Therefore, the cryptocurrencies currently trending may not remain in the same positions on the list of trending coins tomorrow.
In the ever-growing realm of cryptocurrency, achieving substantial profits is the ultimate goal. However, before investors dive in, they must be well-informed about the market's dynamics and make thoughtful selections when adding cryptocurrencies to their portfolios.
In this article, we'll take a close look at five cryptocurrencies currently making waves in the market. These cryptocurrencies span various categories in the crypto space.
What Are the Trending Cryptocurrencies Today?
The top five trending cryptocurrencies in the current market include Bitcoin (BTC), Celer Network (CELR), Chainlink (LINK), Pepe (PEPE), and Solana (SOL).
1. Bitcoin (BTC): Market Cap $658.7 billion
 
Bitcoin, the world's largest cryptocurrency by trade volume, has experienced a significant price surge since October 21. As of press time, BTC leads the crypto market as the number one trending cryptocurrency.
Bitcoin reached its all-time high in November 2021 when its value exceeded $65,000. Since then, the token's price has dropped by more than 50%. Nevertheless, Bitcoin is currently in a bullish trend, with its price firmly in the green zone.
2. Celer Network (CELR): Market Cap $77.9 Million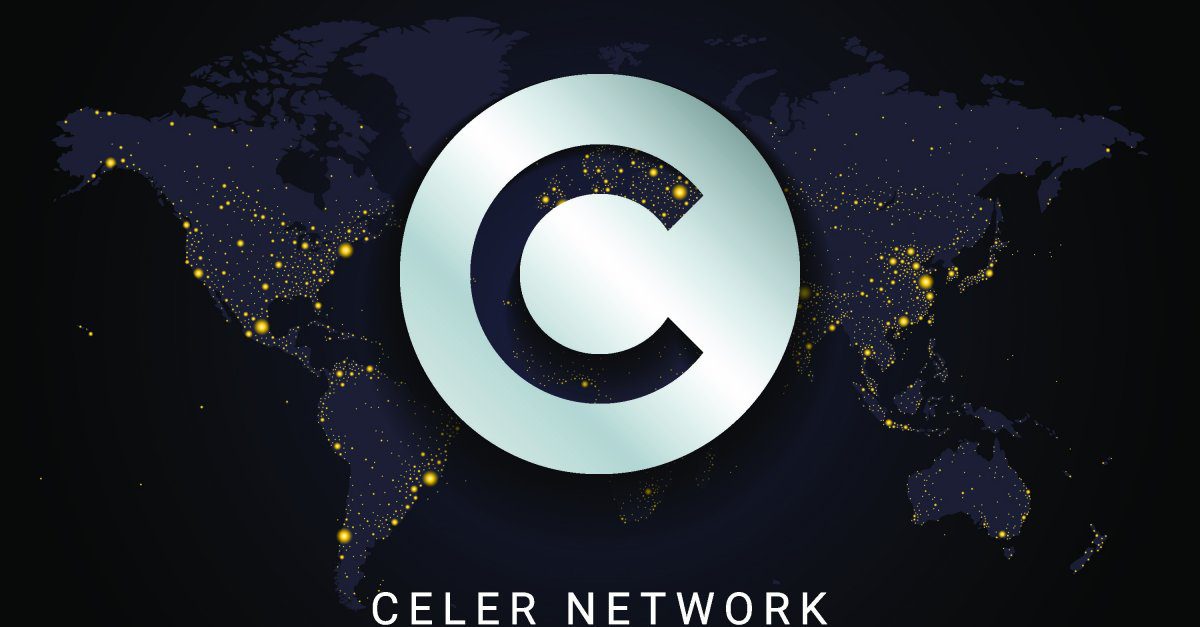 Celer Network holds the second position on the list. Founded in 2018, Celer Network is an interoperability protocol that facilitates the transfer of tokens, DeFi, GameFi, NFTs, governance, privacy solutions, and more across multiple blockchains. It serves as a layer-2 blockchain scaling solution for deploying decentralized apps (dApps) on various blockchains.
The native token of Celer Network is CELR, an ERC-20 token used for payments within the network. Additionally, the token can be staked to participate in the "State Guardian Network."
3. Chainlink (LINK): Market Cap $5.6 billion
The next token on our list of the top five trending cryptocurrencies in the current market is Chainlink (LINK). Launched in 2017, Chainlink is a cryptocurrency and technology platform that facilitates secure interactions between blockchains and external data sources.
The project was developed by Sergey Nazarov and Steve Ellis. LINK is the native token of the Chainlink network and is used for paying service fees and incentivizing network security.
4. Pepe (PEPE): Market Cap $392 Million
Pepe (PEPE) has been a prominent cryptocurrency in the list of trending crypto gems since its inception in May. Shortly after its debut, it quickly crossed the $1 billion market capitalization mark. However, despite its trending status, some crypto analysts have raised concerns about PEPE possibly being a scam project. PEPE maintains a relatively low price, making it accessible to a wide range of investors.
5. Solana (SOL): Market Cap $12.5 Billion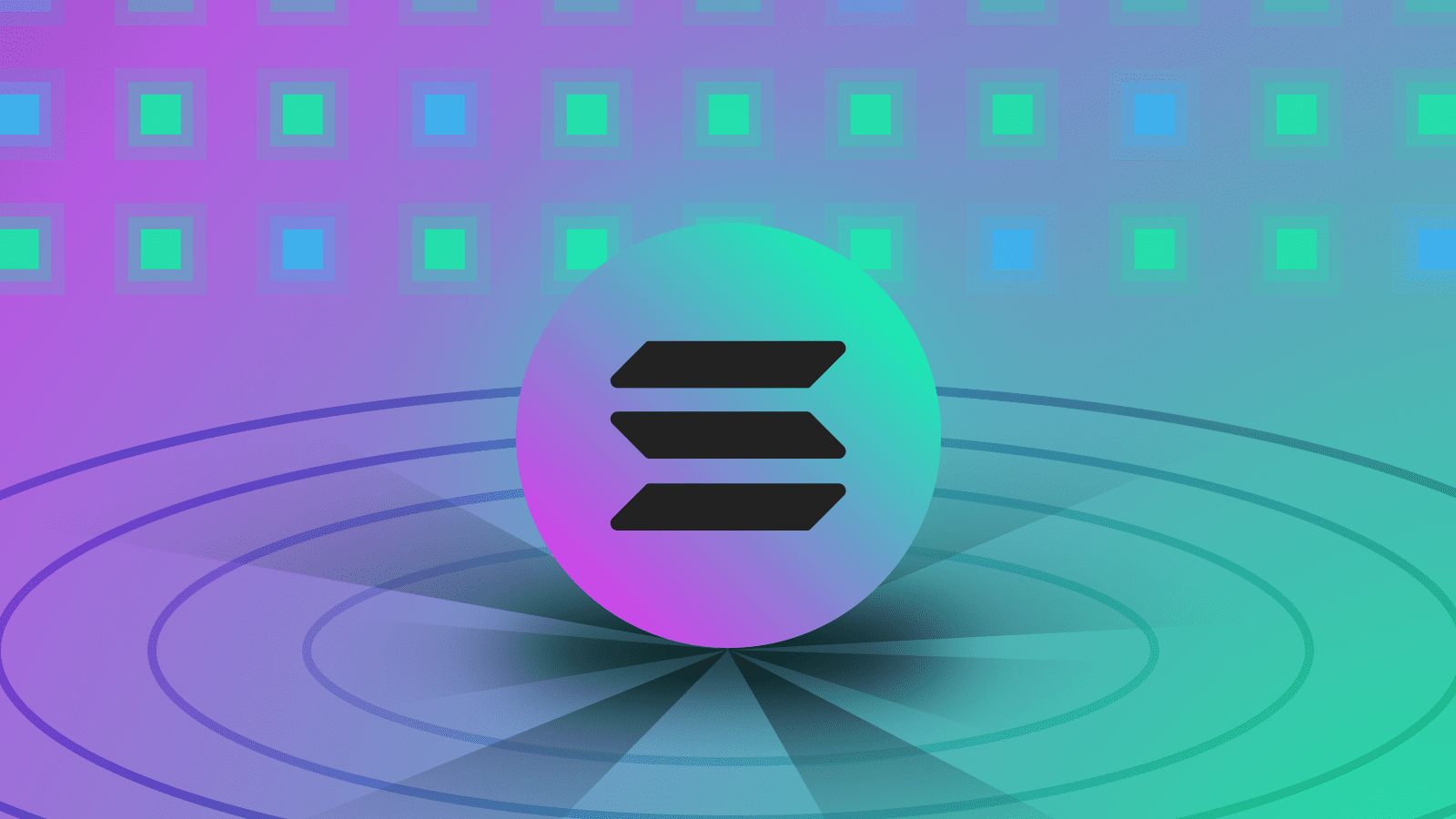 The final cryptocurrency on our list of top trending cryptocurrencies in the current market is Solana (SOL). Solana is a well-established player in the crypto space, maintaining its position as a favorite among investors.
Solana is a blockchain platform that offers smart contract capabilities through the proof-of-stake mechanism. Founded by Anatoly Yakovenko and Raj Gokal in 2018, Solana was subsequently launched in 2020. The native token of the network is SOL, used for settling transaction fees and staking.
Conclusion
These are the top five cryptocurrencies currently trending in the market, according to live data. It's crucial to stay informed and regularly check for updates as the crypto market is exceptionally volatile and subject to rapid changes. Each of the listed tokens offers unique features and use cases. Investors should conduct thorough research and consider their individual needs before making investment decisions.
Disclaimer: This content is for educational purposes and should not be considered financial advice. Any actions taken based on the information provided are at the reader's discretion. It is advisable to conduct due diligence and consult with an investment advisor before proceeding with any investment decisions.